Retro Sci-Fi Console for Maya / Arnold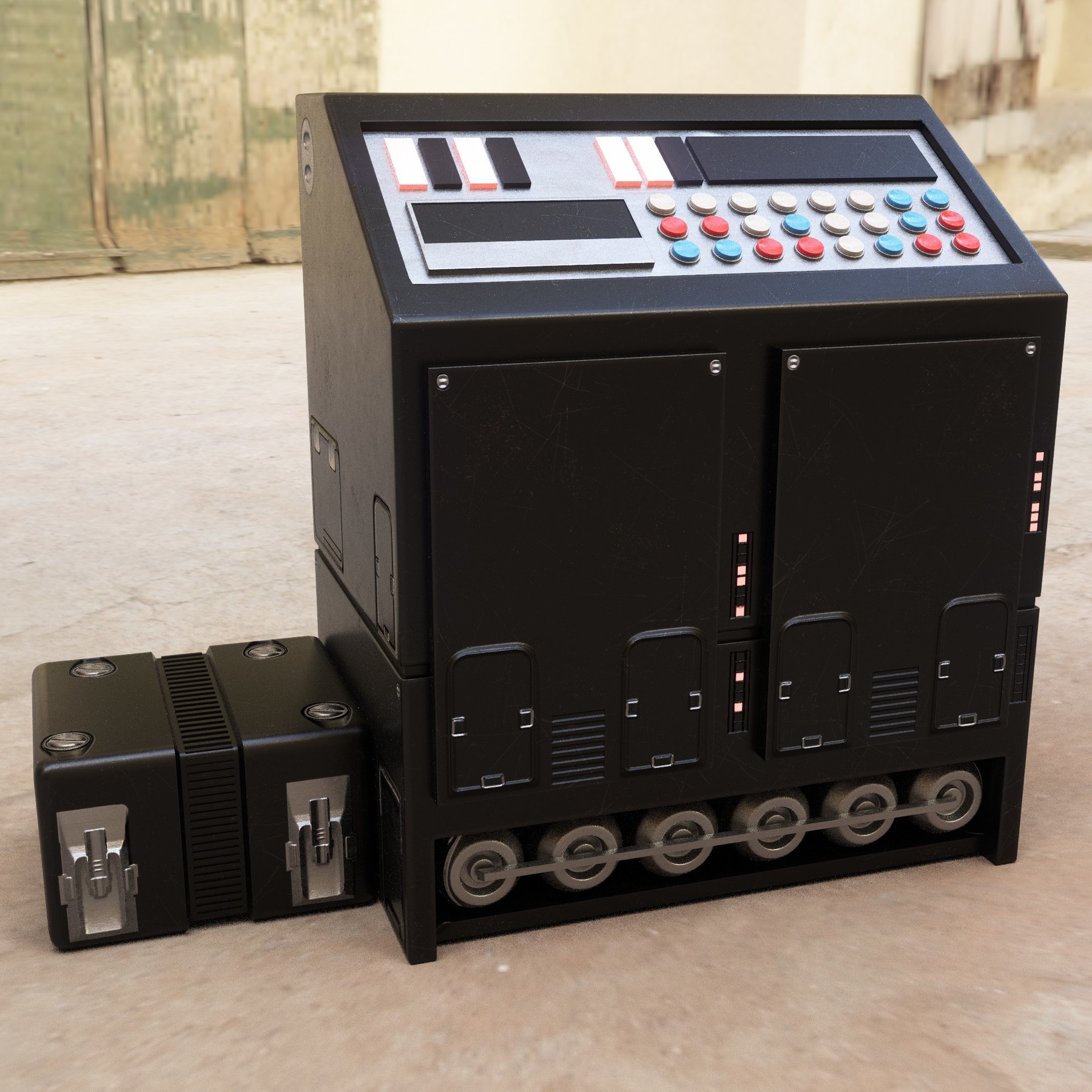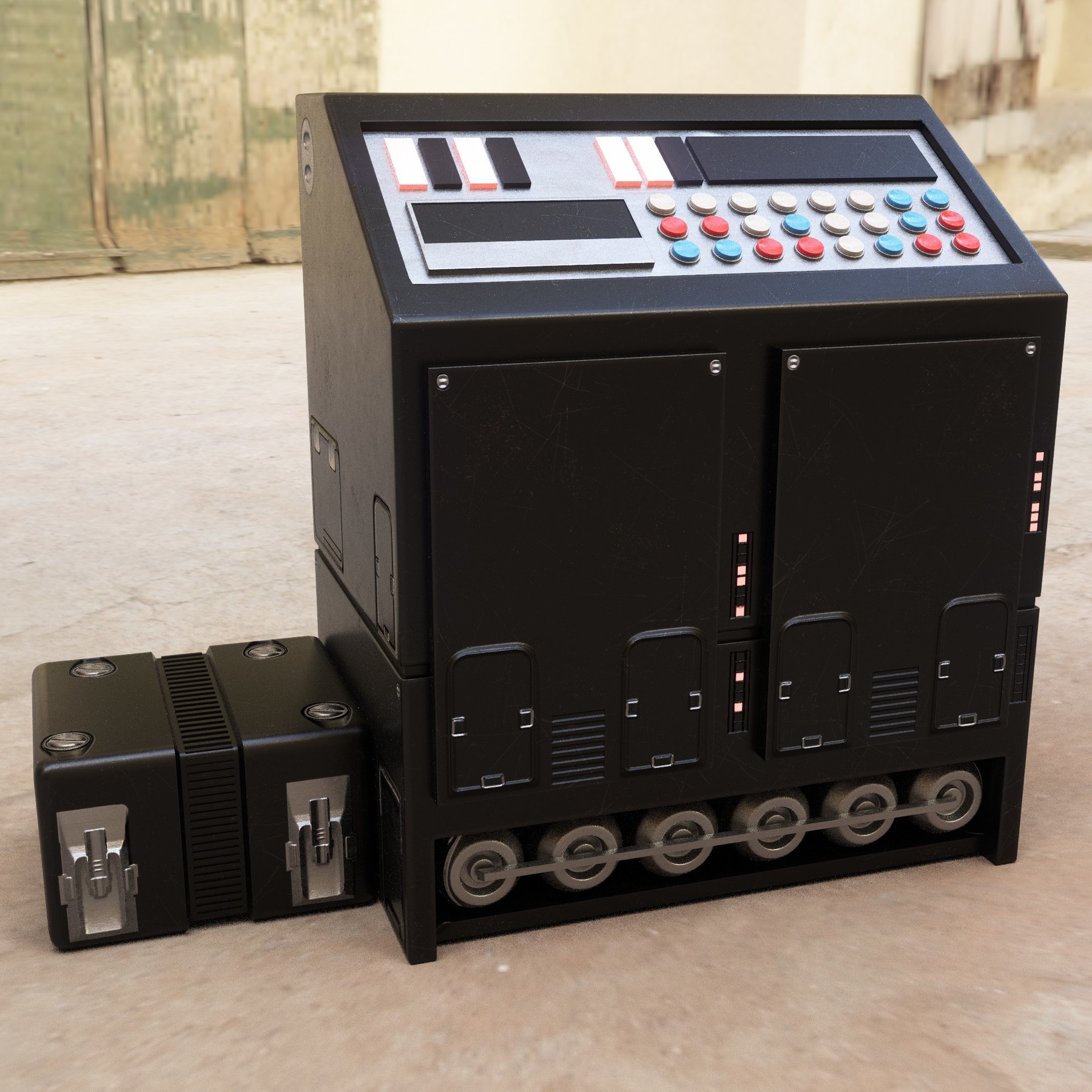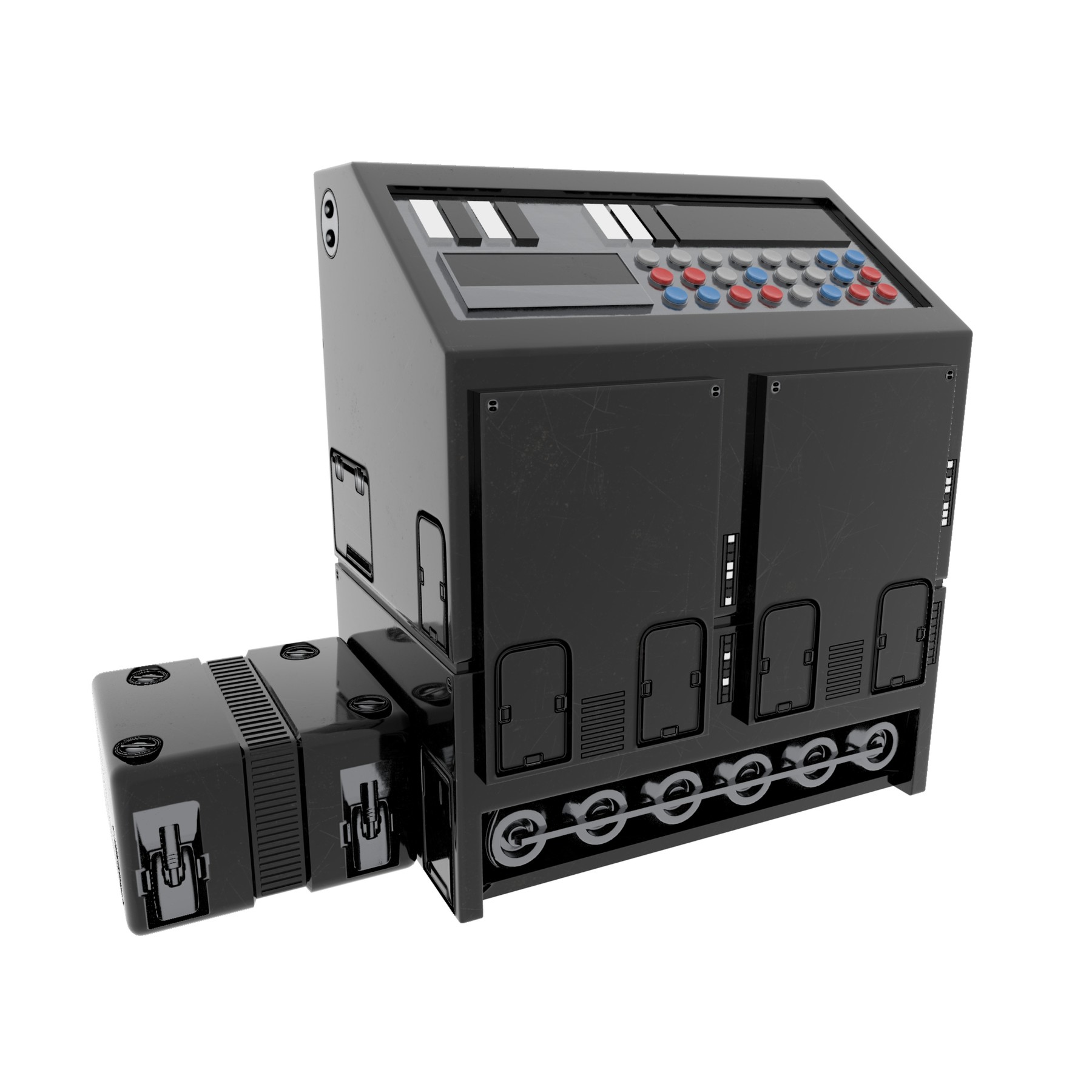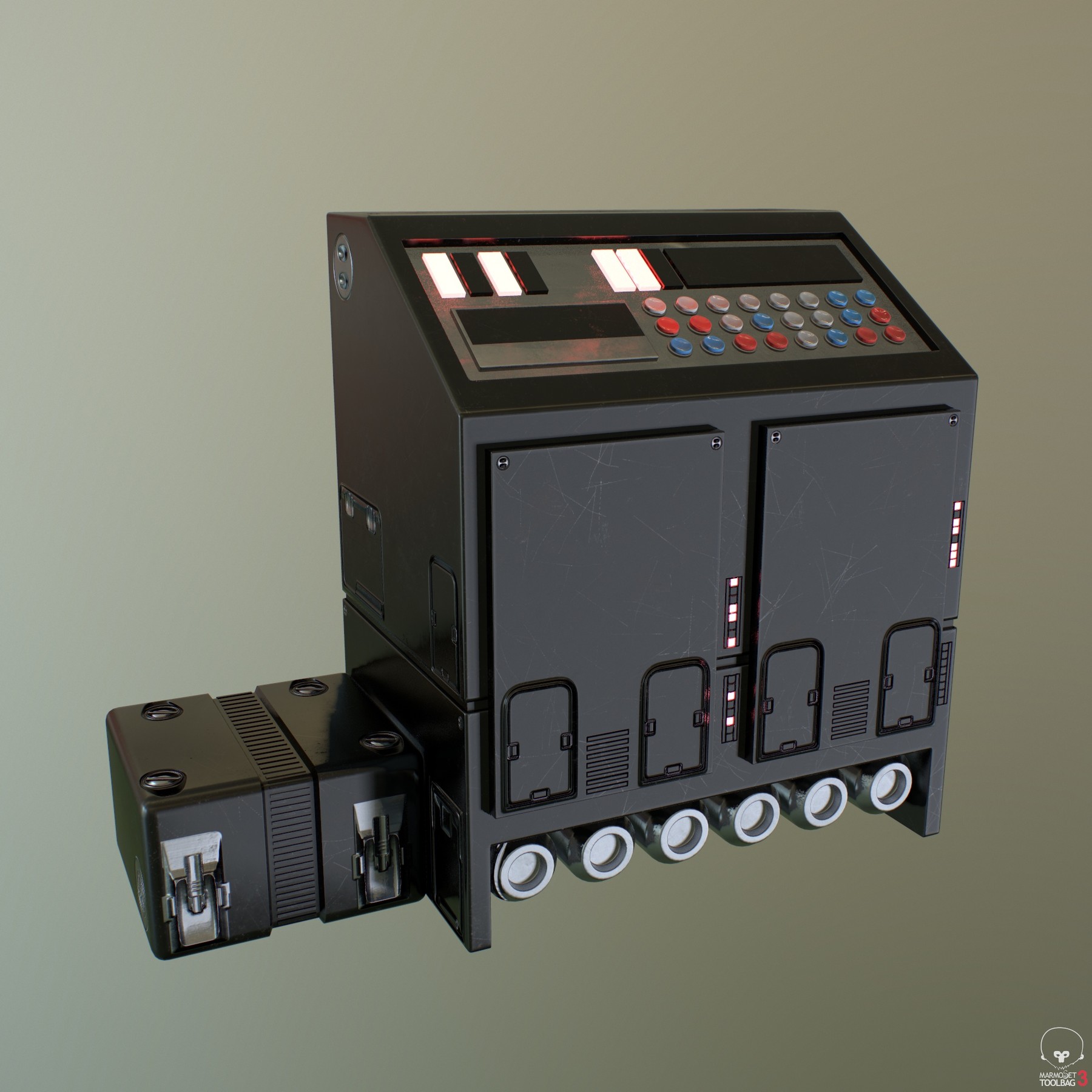 An Imperial inspired retro sci-fi console. Includes a Maya file setup for rendering in Arnold, plus the standard OBJ and FBX. It includes PBR textures, so In theory it could work in realtime engines but it's ~140.000 triangles so it's quite high poly, so I wouldn't recommend it.
Includes the Substance Painter source file, so you can modify and export to whatever format you need. And a Marmoset Toolbag file for showcase.